Head of Operations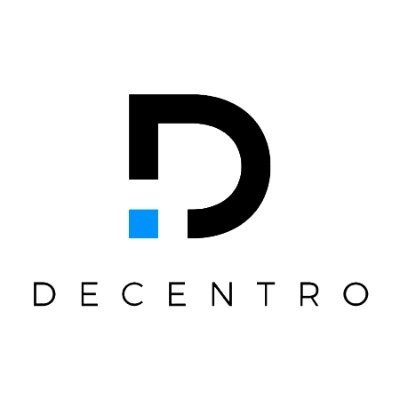 Decentro
Operations
Bangalore Urban, Karnataka, India
Posted on Thursday, January 5, 2023
Ideally, minimum 8 years of experience in a B2B or SAAS based organisation preferably in Banking or Fintech operations
Responsibilities -
Help our customers resolve tech queries via a deep understanding of our product stack & databases
Build scalable processes for repeatable tasks, provide timely feedback to product/tech teams
Ability to pre-empt problems & design solutions
Review, reconcile, and automate transactions from time to time
Manage a small team to begin with
Ensure prompt, accurate responses to customer queries
Escalation point on complex payment & banking issues
Set the best practices for streamlining communication between internal teams, our customers and partners (banks & financial institutions)
Use plugins and tools that help you automate your day to day efforts as much as possible
Work closely with the founders and the business team to pre-empt and prepare for incoming operational scenarios as per new customer categories and use cases.
Champion teams internally while solving complex problems with tight deadlines
Requirements -
Customer service, Solutions, Operations and Product driven mindset.
Comfortable with pressure, longer working hours
Highly analytical, proficient in SQL, MS Excel
Handled financial/transactional operations independently and handled a small team earlier for a company.
Ability to inspire & lead teams
Proactive and solution-orientated, able to take initiative and work independently
Excellent organisational skills, ability to prioritise effectively and handle multiple tasks simultaneously
Endlessly curious about and excited by technology and know that there are usually smarter folks in the room and you're eager to learn from them
Excellent written and oral communication skills
What we offer -
The ability for you to make an impact and lay a foundation for the upcoming fin-tech innovations.

A multicultural and diverse team of colleagues from different states that speak in total 6 Indian and global languages.
Progressive and flexible work hours that match your personality and lifestyle.
The best-in-class perks and benefits. Check out our careers page for the same: https://decentro.tech/careers/
Part of YCombinator Summer batch 2020, we're a contrarian and progressive culture of independent thinkers and systematic executors that are driven to build cool things that matter.
If this aligns with you, time to hop on!
We are an equal opportunity employer and all qualified applicants will receive consideration for employment without regard to race, colour, religion, sex, disability status, or any other characteristic protected by the law.