Development Operations Engineer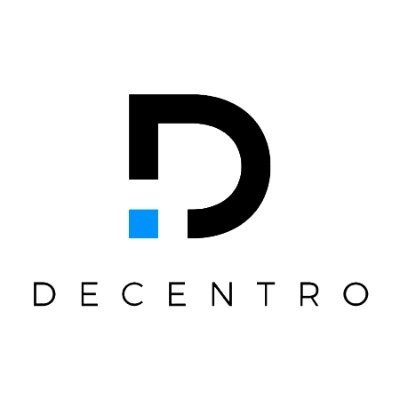 Decentro
Operations
India
Posted on Sunday, February 5, 2023
What is expected from you -
Develop and Maintain the Cloud Infrastructure for scale.
Support the development team with deployments
Design and implement security infrastructure and manage security configurations.
Scaling and management of databases.
API Performance improvements and optimizations.
What are we looking for -
At least 2+ years of experience with Linux / Databases / Cloud Infrastructure providers like Google Cloud, Microsoft Azure, Amazon Web Services / NGINX / HTTP.
2+ years of database management, including being up on the latest practices and associated versions.
Familiarity with a relevant and globally supported cloud service provider e.g., AWS, Google Cloud, Microsoft Azure
Thorough understanding of Infrastructure Scaling
Experience in writing custom scripts to complete infrastructure procedures.
Proficiency with Git / Version control.
Appreciation for clean and well documented code
*What we offer *-
The ability for you to make an impact and lay a foundation for the upcoming fin-tech innovations.
A multicultural and diverse team of colleagues from different states that speak in total 6 Indian and global languages.
Progressive and flexible work hours that match your personality and lifestyle.
The best-in-class perks and benefits for developers. Check out our careers page for the same: https://decentro.tech/careers/
Part of YCombinator Summer batch 2020, we're a contrarian and progressive culture of independent thinkers and systematic executors that are driven to build cool things that matter.
If this aligns with you, time to hop on!