UX Design Intern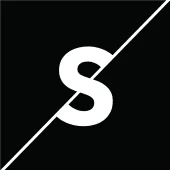 SwipeGuide
Design
Amsterdam, Netherlands
Posted on Wednesday, November 1, 2023
Product
·
Amsterdam
·
Hybrid Remote
UX Design Intern
Wanting to intern at a young technology company as our UX Intern?
We usually respond within a week
Please note that due to Dutch legislation, we can only offer this internship to a student studying and living in the Netherlands.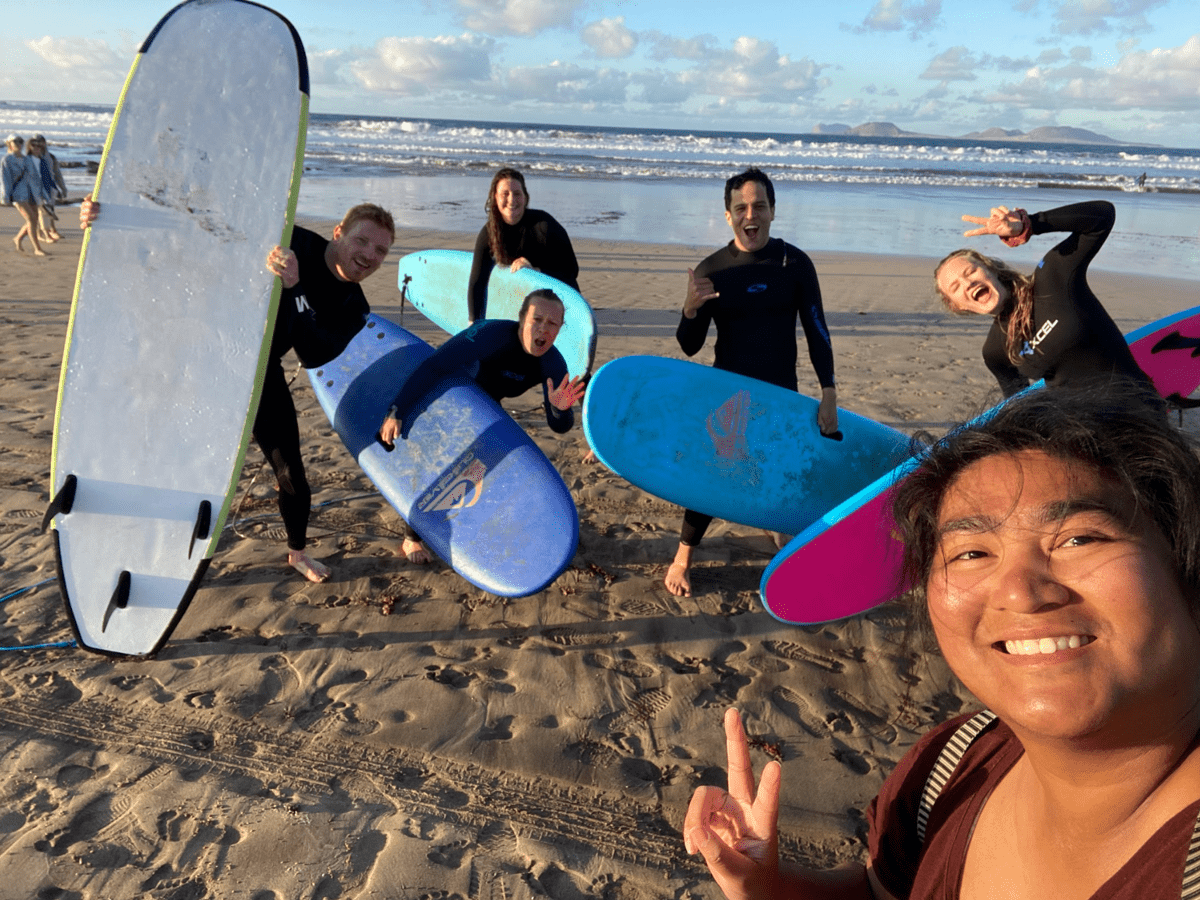 Ready to join a young technology company on a mission? Our SwipeGuide platform is revolutionising the manufacturing industry by empowering factory workers whilst saving trees at the same time 🌴 We help frontline workers in manufacturing to do a better job every day. We do so by crowdsourcing the knowledge needed to work safely, efficiently, and to high quality standards. Easy and accessible via mobile devices and from the Cloud.


THE UX DESIGN INTERN


We are now looking for a UX Design Intern to join the SwipeGuide Product Team. You'll join our small, but mighty Product team. Working with our Founders (Willemijn and Daan), and our Swipee Product superstars (like Sue, Lili, Eduardo, Sara, Vlad, and more) you will collaborate on multiple meaningful design projects to ultimately build a scalable, reusable platform for our global clients.
Are you ready to learn A TON? You'll collaborate directly with our Head of Product, Senior Product Designer, CTO, and the Engineering/Product team to help accelerate our Design team to the next level. There's nothing you won't be able to get your hands dirty with - whether that's our mobile first cloud platform for digital work instructions and checklists or our new solution for frontline skills management.
Conducting user research, discovery, and validating design ideas with the business and real customers;
Creating and testing mock-ups and prototypes;
Improving and building our component based UI design systems.

ESSENTIAL ATTRIBUTES TO BE A SUCCESSFUL UX INTERN
You bring plenty of enthusiasm for learning about UX and specifically have an interest in Product Design and working in a Product team in a technology company;
You are confident and interested to show us the start of your UX/UI portfolio;
You have excellent written and verbal communication skills in English and thrive in diverse, international environments working with people from different cultures;
You are an ambitious person with a growth mindset and the courage to experiment!

WHO ARE WE?
We are SwipeGuide. We are on a mission to empower frontline teams. Imagine working on a busy production line, relying upon outdated work instructions and inadequate on-the-job training. It's time to simplify how people work and learn at the frontline. We offer a frontline 'how-to' platform for collaborative and connected work at scale and a "know-how" platform for simplified skills management for factory teams. These platforms help global manufacturers drive operational excellence through standard work and frontline skills development hassle-free. We all know that a digital future is unavoidable, and we're providing the software essential for digital transformation in manufacturing. And it's working... We had five people and only a handful of customers in 2016, and today, we have thirty Swipees, 100,000+ platform users in 89 countries worldwide and are supporting customers like Heineken, Coca-Cola and PepsiCo!
WHAT'S IN IT FOR YOU?
A monthly internship fee for six months 💶
A challenging environment to develop your personal and professional skills with a lot of freedom to take on ownership 👩🏽‍🎓
You'll be in a fortunate situation to make a high impact at a small young technology company where you aren't just a number to us 💯
A chance to learn from other people's mistakes in a flat hierarchy company. For example, we share and celebrate failures at our biweekly SwipeUp Sessions, where we ask, "What did you f*** up last week?" 😫🎓


"I enjoy working for SwipeGuide because it is constantly innovating and staying up-to-date with the latest technologies when possible. As a remote employee, I have the flexibility to work from anywhere, which allows me to have a good work-life balance. Additionally, I have learned a lot during my time with the company and feel that I am continually growing as a professional. I also appreciate that everyone's knowledge and ideas are taken into account and that I have the ability to influence decisions and make a meaningful contribution to the team. Overall, I feel valued and supported in my current role, which makes me enjoy coming to work every day."

- Eduardo 🇻🇪 Mobile Lead & Fullstack Dev


SwipeGuide is committed to creating a diverse environment influenced by a lifetime of individual experiences. We hire people from all walks of life, not just because it's the right thing to do but also because when people from diverse backgrounds build a company, the understanding and embracing of their communities grow exponentially. This means our creative and strategic horizons are not only expanding, but they're consistently strengthening, thanks to a global perspective. Therefore, we constantly try to follow the proper practices and processes so that we do not discriminate based on education, race, religion, colour, national origin, genetics, gender, gender identity, sexual orientation, age, marital status, veteran status, or disability status.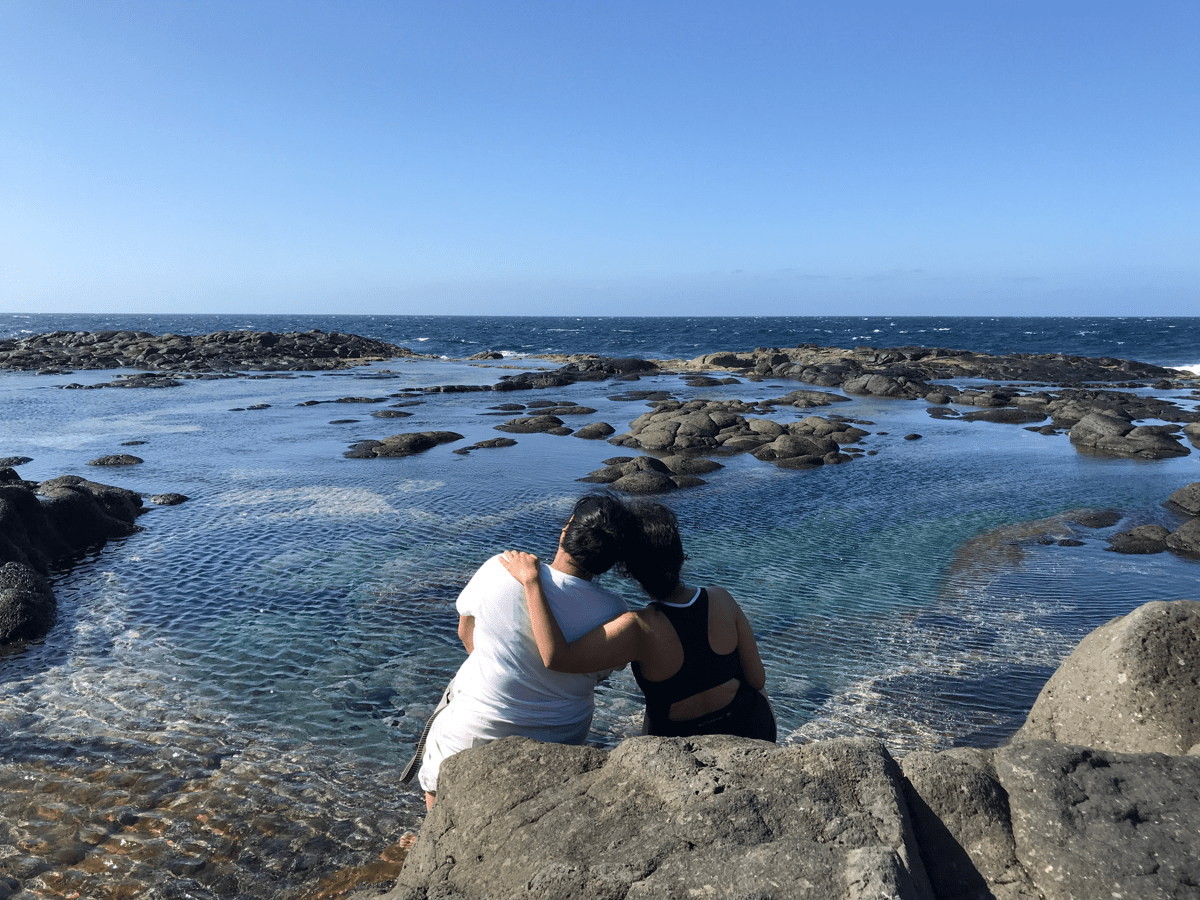 Circle

Product

Role

UX / UI Designer

Locations

Amsterdam

Remote status

Hybrid Remote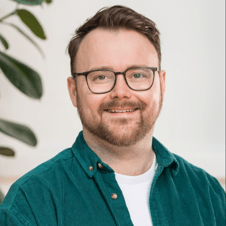 Contact
Ben Dowse 🇬🇧
Head of People Excellence – Organise for Growth
About SwipeGuide
Established in 2016 over a mutual frustration with traditional paper instructions, Daan Assen and Willemijn Schneyder founded SwipeGuide to change the way we work and learn in a manufacturing environment.
Today, we're a multinational crew of digital natives building a future-proof instruction platform that finally makes sense.
We always want to be learning and growing. We believe that real growth means trying new things and having the courage to continuously optimize your way of working.
Product
·
Amsterdam
·
Hybrid Remote
UX Design Intern
Wanting to intern at a young technology company as our UX Intern?
Loading application form
Already working at SwipeGuide?
Let's recruit together and find your next colleague.